GIVE YOURSELF A FIGHTING CHANCE.
LEARN SELF-DEFENCE.
There's no better time to start your journey
There are many benefits you can derive from martial arts
We produce World and National Champions
Find out what Eastcoast Martial Arts has to offer.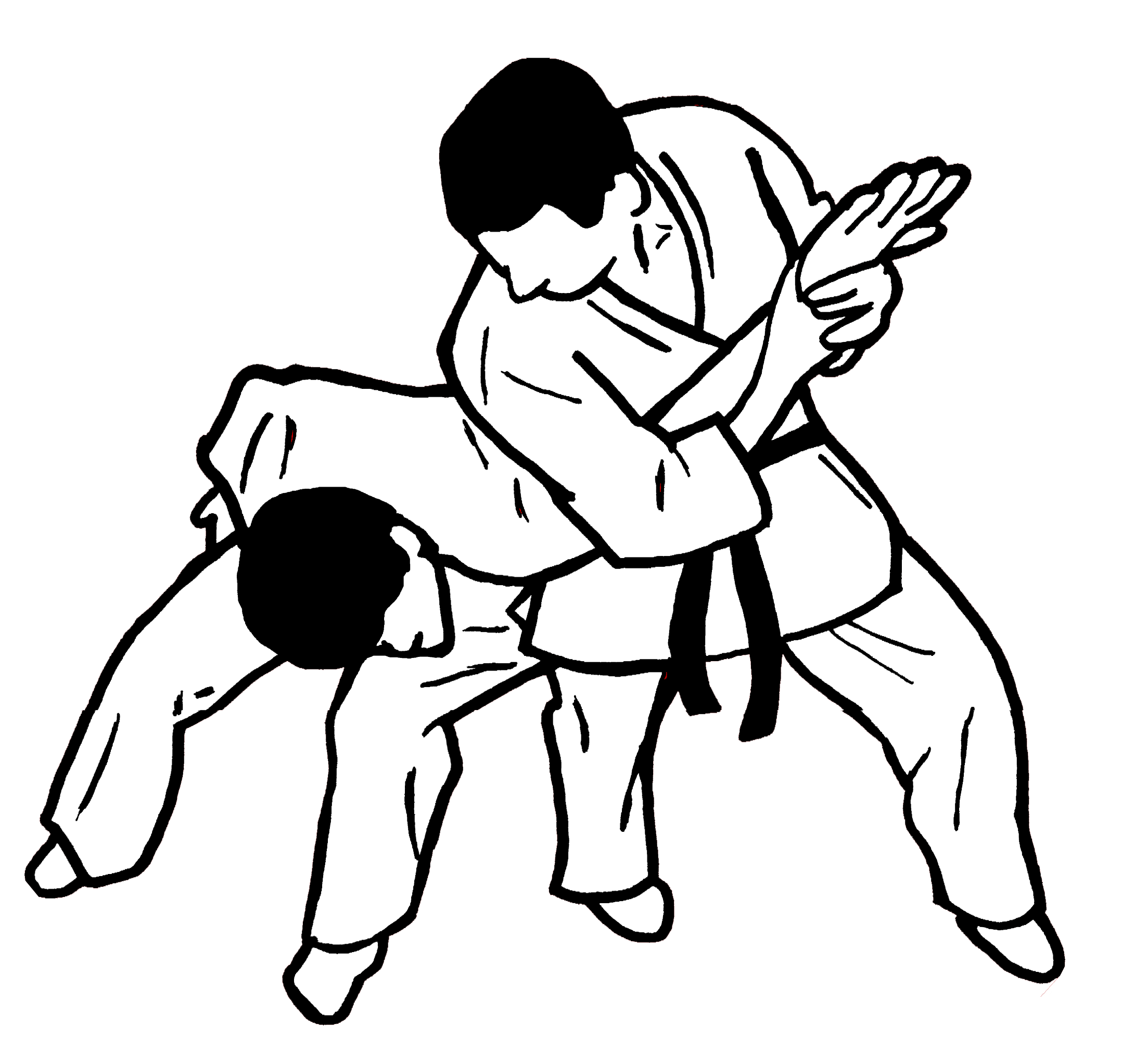 Find time for yourself.
Open hours
Find time for a change, find time for yourself.
Drop-In Classes
Single Class
90 minute class time